Through our cooperation with the wakeboard facility on Weissenhäuserstrand – WAWACO we can offer you some action.
This area is perfect to cover the first meters on the board and get used to the beautiful new feeling.
Whether as a no wind action, to improve the board control (without needing to concentrate on the kite constantly) or just to slide a few meters through the water, the SWAT-board and WAWACO make it possible.
You want to rock with us the wakeboard area? Then just get in touch with us!
For the booked period, the area is ready for us EXCLUSIVELY and it´s also possible to bring friends. For this offer we need a few days of lead of time to avoid scheduling conflicts, so please contact us a few days in advance!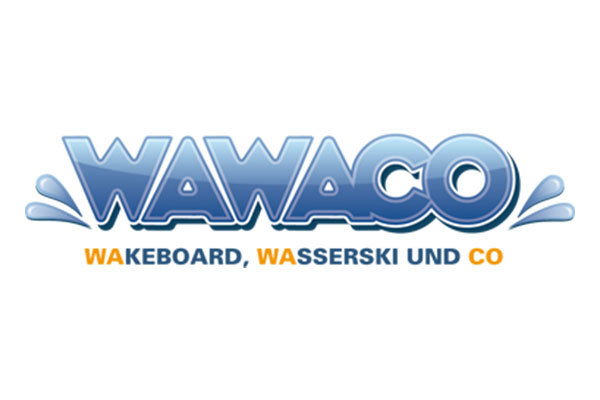 We look forward to hear from you!!