Sitkite :
Is it something for me?
Isn't it dangerous?
Can I even do it?



Maybe you have been asking yourselves these questions once too, but did not find a real answer. We, meaning kiteboardingmedicals, want to help you with that.


For most outsiders, kitesurfing and especially sitkiting is an extreme sport, which seems dangerous at first sight. But be assured: it's not!


Over the last years, kitesurfing has become an extreme sport for practically everybody. The progress in safety systems, depower and new kite generations have made this sport suitable for everyday use. The right training, the knowledge of possible dangers and knowledge of the correct management of such situations make the sport suitable for the masses. But as with most sports, you've got to have the savvy 😊.
For years, the numbersof kitesurfers have been rising and ever since
the "foilboom" there seems to be no end to this hype.


In the early 2000s there already have been pioneers oft he sport like Nicolas Lanquetin (a Tyrolean fellow countryman), Christophe Martin (F), Thierry Schmitter (NED) and Markus Pfister (CH) who shaped the sitkiting sport, if not invented it actually. For some time now, Willem Hooft (NED) and Fernando Fernadez (BRA) are getting in on it too with the other sitkiters. All these boys impress with their videos and pictures on social media – and they had to ride their early days out without today's safety standards.


By means of our proprietary quickrelease on our swat-board, SWAT-sports by kiteboardingmedicals want to contribute to making the sport even more save, especially sitkiting.


With our training concept and our safety system, we want to show you that sitkiting is a great and fun thing to do and is addicitve 😊.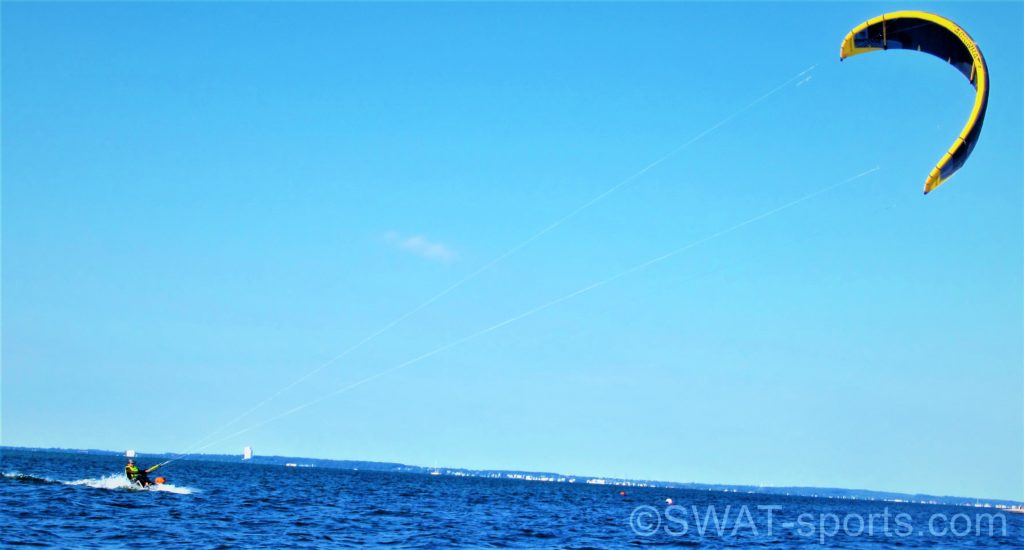 Stop by and see for yourselves!
We are looking forward to your messages!!
Your kiteboardingmedicals